JP0904 - JBP Heat Exchange Shield/Extractor
Price:

[$75.9 (US$72.11)]
This all steel construction heat shield, bolts under the supercharger hex-key drives. Its function is to protect the heat exchanger from hot air blow-off from the radiator fans. As an added engineering feat, JBP has constructed louvers (each positioned strategically) to assist the JBP Air Dam in creating a temperature difference over the louver to actually extract heat from the heat exchanger.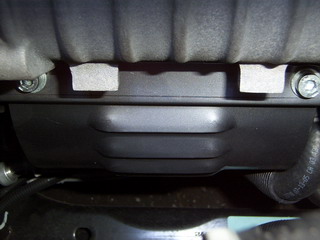 Need more than just the JBP Heat Exchange Shield? Check out our JBP Air Management Kit!